1
« on: July 20, 2015, 01:32:12 pm »
Company: Nostalgic Rhinoceros
CEO: TyberiusTheThird
Contract Requested: Yeshan Spoilage
Willing to Merc: Yes



Hey Tyb, as this is your first week can you please fill out the full details requested in the first post? Thanks.

By all means:
Company:
Nostalgic Rhinoceros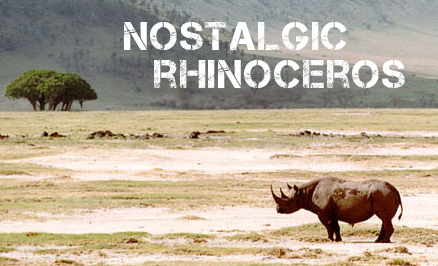 Mission Statement:
"To stomp through the foes of Anglea and whoever we get paid to brutally stomp through."
Base of Operations:
Helven, Anglean Republic
CEO:
TyberiusTheThird
Steam ID
: Tyberius ;
In-game name:
TyberiusTheThird
Contract Requested:
Yeshan Spoilage
Willing to Merc:
Yes
(also we don't actually care about the lore)